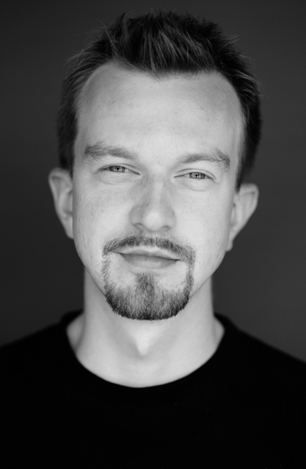 Vojtěch Schubert, M.A.

Born in 1987 in Olomouc, Czech Republic
English to Czech and Czech to English translation, localization, localization testing of video games, proofreading of Czech and English
Czech video game translator
AAA MMO video games community manager
Author of articles on video game localization
Providing translation services since 2007
Fluent in Czech and English, with further basic knowledge of German, Polish and Spanish
Specialized translation education (Master of Arts)
Translation focus on video game and software localization, information technology, marketing, military/defence, art, multimedia, websites, brochures, manuals, documentaries, trailers, films & other videos
Further translation fields include literature, business, economics, tourism, human resources, public relations, humanities, education, etc.
Cooperating with top Czech and international companies, 60+ video game localization projects including AAA titles
Education
2010-2013
English Language Translation
Masaryk University Brno, Czech Republic
Master's Studies, Faculty of Arts, Dept. of English and American Studies
Master's Thesis: Video Game Localization Process in the Czech Republic
2013
Electronic Arts Campus 2013
Electronic Arts Spain, Fundación Universidad Empresa, Universidad Francisco de Vitoria, Spain
Technological and professional abilities training programme at EA Spain focused on localization testing of video games. Training led by professionals from EA Spain, EA Cologne (Asset Localization), DICE and BioWare studios.
2012
Linguistics, Translation theory, Swedish language
Lund University, Sweden
International exchange studies Erasmus at Faculty of Humanities and Theology, Centre for Languages and Literature
2007–2010
English and Applied Economics
Palacký University Olomouc, Czech Republic
Bachelor's Studies, Philosophical Faculty, Dept. of English and American Studies
Bachelor's Thesis: The Security of the Society, Individual, and Risk Factors